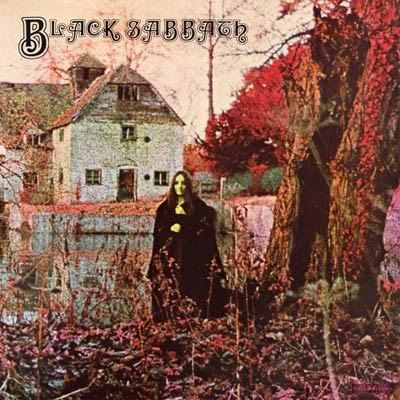 Desde que planee hacer un blog estaba seguro que este seria el primer disco que querria compartir con ustedes los maestros del hard rock,aunque seria dificil decir exactamente que genero son cada quien tendra su opinion!
aqui se muestra el abc del rock!
sin ellos quien sabe como seria el rock o el metal? :S
deleitense con este discazo que estos grandes hicieron en 2 dias con tan solo 600 libras me pongo de rodillas ante eso...
pues este disco cambio mi vida... :P
"Now I have you with me, under my power
Our love grows stronger now with every hour
Look into my eyes, you will see who I am
My name is lucifer, please take my hand"
by Ozzy Osbourne;NIB
aqui te lo bajas---> http://www.megaupload.com/?d=EB149WIM
AGRADECER NO CUESTA NADA Y COMENTAR ES AGRADECER!